I am a huge fan of Paper Dolls. I think it is because it is sort of a family tradition to collect and play with them.
You could imagine my excitement when I came across these two different sets of William & Kate Royal Wedding Paper Dolls! I might have to purchase them!
After all, I played with Princess Diana Paper Dolls when I was a little kid!

And my mom has held on to her Kennedy Paper Dolls since childhood. She never played with them. They are stored away in their original box and in pristine condition. I was always so tempted to play with them! Luckily, I never did!
While I am at it, I might as well pick up a copy of the Obama and Bush Family Paper Dolls and maybe even some Elizabeth Taylor ones too and keep this tradition going!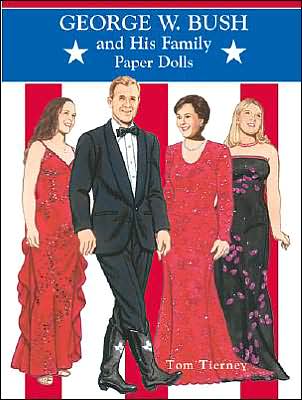 Do you like Paper Dolls too?